Sustainable Face Mask is a Great COVID-19 Defense!
We all know the importance of wearing a face mask to help reduce the spread of COVID-19, and, if we're honest, the spread of all viruses! Once businesses re-open, it's almost certain that face masks will be a staple of the "new normal."
During this pandemic, the world has experienced a reprieve from pollution and a renewed attention to climate change and sustainability. This is great news and once businesses re-open, we're hoping that concern about the plan also continues to be a staple of the "new normal."
Emilia George has taken these two issues and beautifully married them to create sustainable face masks (I already bought 4!).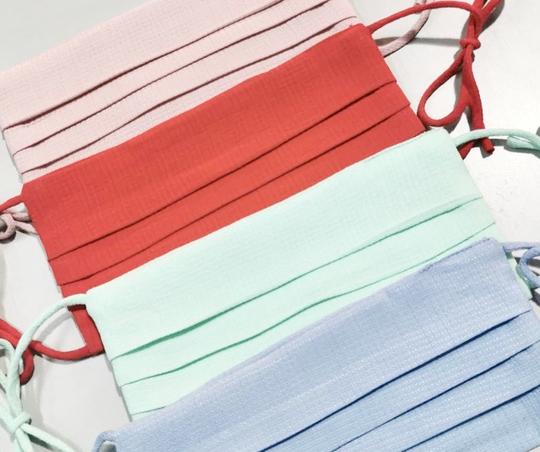 For everyone committed to keeping sustainability, it's important to keep it top-of-mind when making every purchase, forever. The more sustainable products being bought, the greater the demand will become. It's a choice and everyone needs to make it, every day.