Oddly Correct Coffee Bar Says Goodbye to Paper and Plastic Single-Use To-Go Cups
Leading the sustainability charge in Kansas, last week Oddly Correct Coffee Bar stopped selling paper or plastic single-use to-go cups. The act was inspired by a coffee shop in Des Moines, Iowa that started a "similar practice."
So what are they serving their coffee in? Glass jars.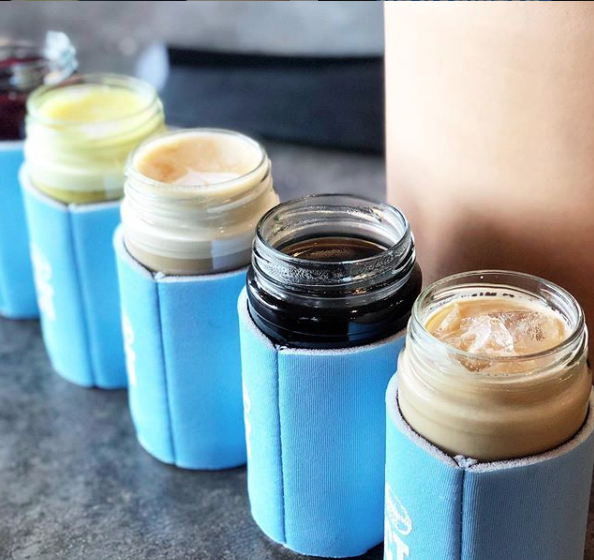 The glass jars are reusable, and Oddly Correct Coffee Bar will re-fill it or swap it for a new one when customers return for another drink! They anticipate this change to reduce trash at their location and start to reduce their carbon footprint as well.
Oddly Correct Coffee Bar Director Mike Schroeder's decision to remove paper and plastic cups from was based on the fact that "it takes about 30 years for each one to decompose."
Source: KBHS News, Kansas City